These days social distancing has already become not an exception but more like a general rule to follow. Zoom meetings and Skype calls have quickly substituted face-to-face communication and become a common thing all over the world. Email communication is popular as usual, but under all these circumstances its value can't be underestimated. All these changes drastically affected personal life and business world.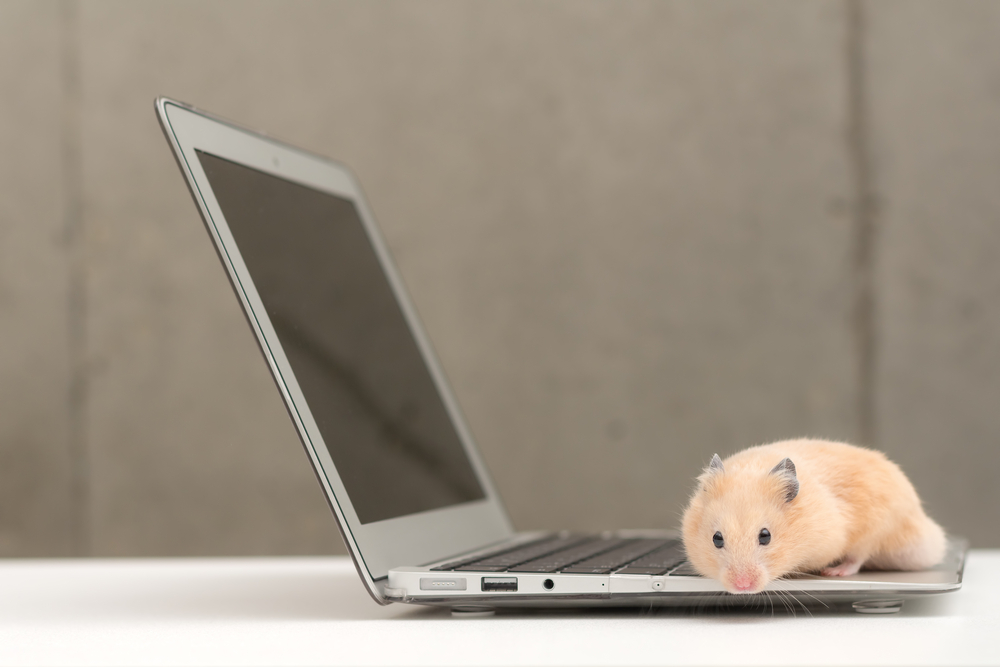 At Spamdrain we believe that emails remain the heart of your business communication. Since so many people are forced to work, go shopping, travel, even consult with doctors online when it's possible, we are convinced that focusing on email messaging should be a high priority for all business individuals.

In this article we would like to highlight the core principles one should focus on while evolving your email communication.

The very first one is going professional. Gmail, Hotmail and Yahoo accounts are reliable, popular and trustful, of course. Still there is a but, they are not as distinctive as custom company name after @ in the email address. We suggest using common email domains (e.g. @gmail.com) for personal purposes, not the business ones. Nowadays having a registered email address at your own domain will cost you not more than a happy meal once a month, but will add up to a better company look and help to build trust with customers.
Second, choice of email provider that will suit your needs and expectations is as important as company domain itself. Most important factors that might affect your choice are security, safety and collaboration tools. Don't forget to check bonuses like free trial period and discounts.
Third, cyber security – when using a corporate email address, think of tons of spam that can make mischief for your business. Here Spamdrain will come in handy. Adding an email address to spam filtering at Spamdrain will definitely increase safety, security and make your Inbox clean and tidy.
If you are already done with the first 2 steps and would like to get any help with our spamfilter setup, just contact Spamdrain support team, we'll gladly assist you.

Found this post useful? Your likes and shares are highly appreciated 🙂