This day has come!
A new version of the Spamdrain Android app is released and ready to be downloaded in Google Play. The latest version is 4.0.3-1002.
The most important fixes and improvements in the latest release:
Night mode: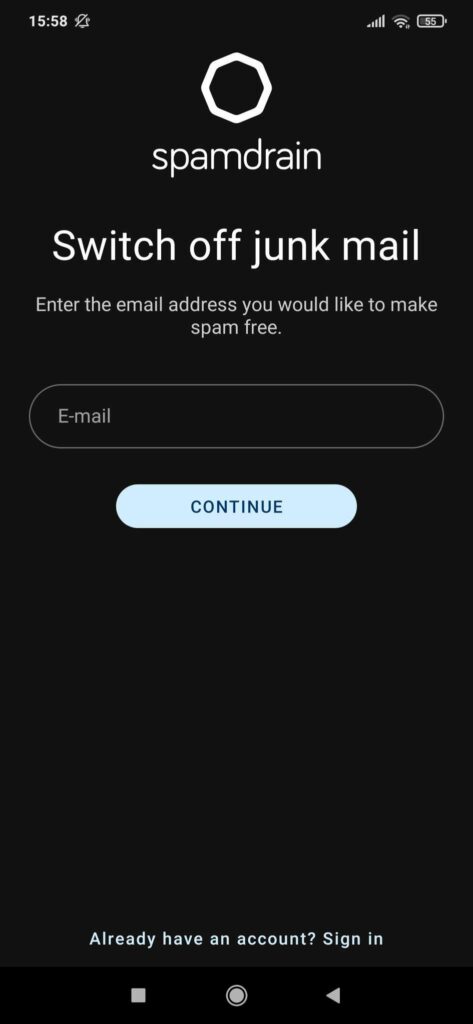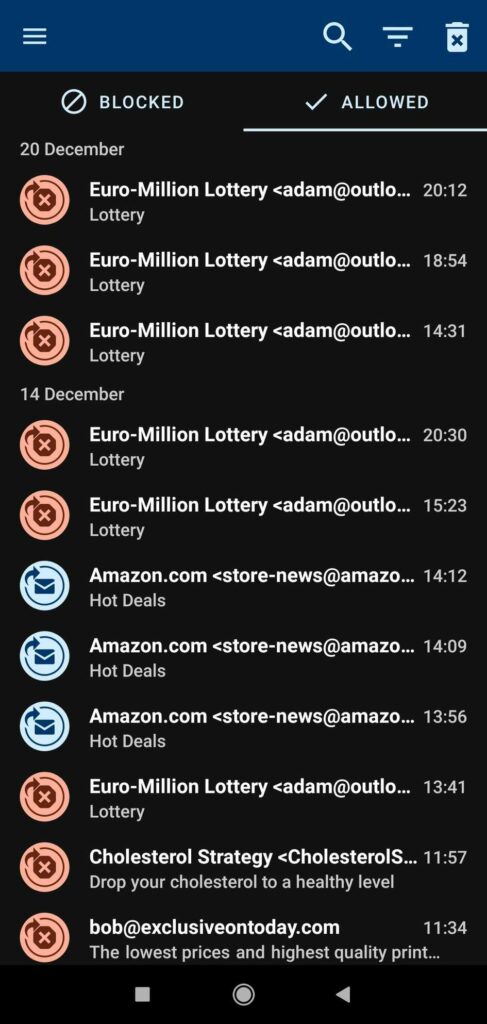 Fresh new look: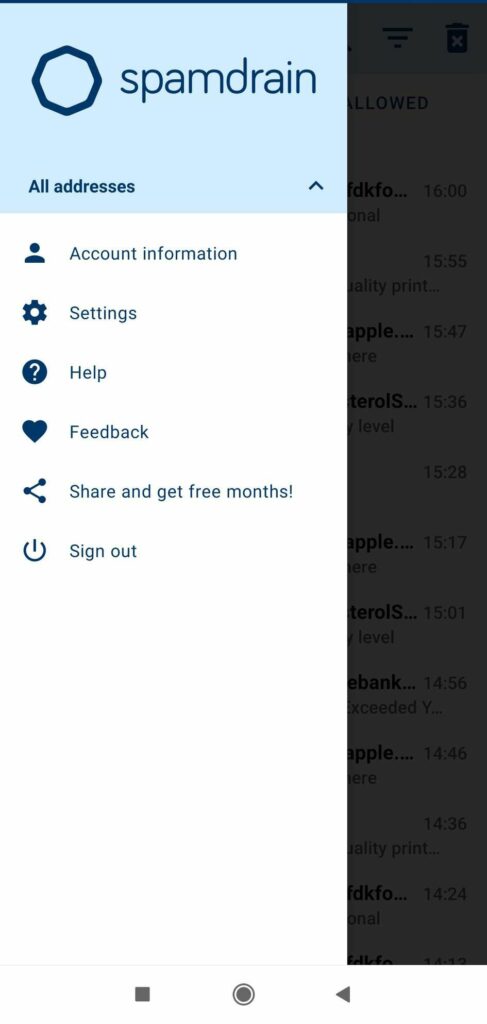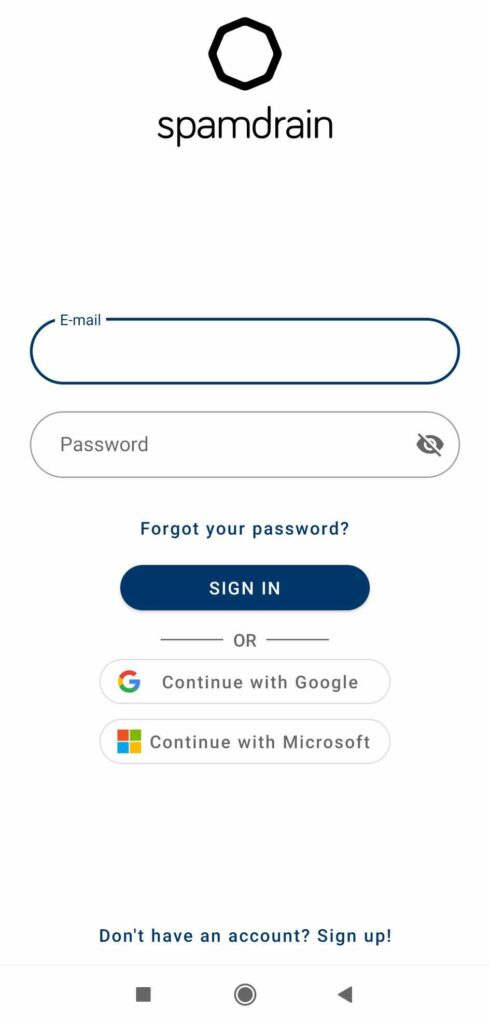 Bug fixes and other improvements.
Please feel free to check the Play Store to download or update your current app to see the app on your Android device!
Thanks!